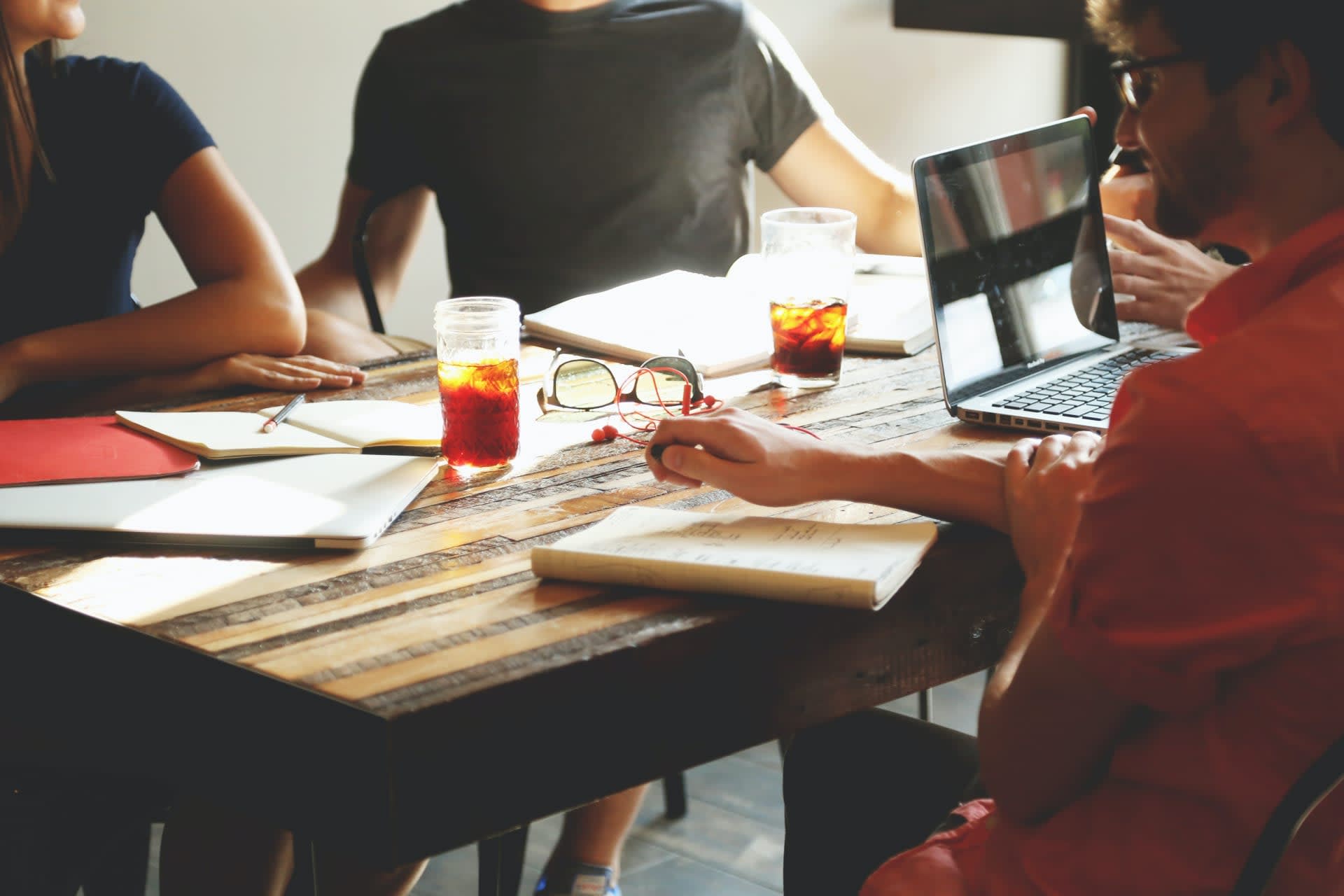 Contract Manager
MONT-SAINT-GUIBERT

,

Région Wallonne

,

Belgium

DSEC - Project Execution
Job description
Job description
De Smet Engineers & Contractors (DSEC) provides the industry with general contracting services as an industrial integrator from project management (EPCM) to full turnkey construction (EPC) via Conceptual Engineering.
DSEC has an established reputation as process integrator, specializing in the agro-industrial fields such as Sugar, Edible Vegetable Oil & Proteins, Biofuels, Bio Based Products & Agro nutrients. It is a world-class provider of Engineering, Procurement and Construction services under a single point responsibility.
Examples of DSEC projects are available on our website.
To reinforce our project teams we are looking for a Contract Manager who will
Manage all contractual aspects of the project (Client and Subcontractor's contracts).
Ensure that all customer's and internal contractual requirements are upheld.
Transfer these requirements into supplier's and sub-contractor's contracts.
Define the equipment and services (legal and commercial) purchase criteria in line with the Contract.
Follow up on the project's incoming and outgoing invoices based on the contractual requirements and received internal technical information.
Maintain a budget forecast of all incoming and outgoing expenses until the end of the project.
Control the consolidated budget of the project.
Be the representative of DSEC to the client and the coordinator for all contractual aspects.
Identify contractual risks and reports on all contractual aspects on a monthly basis.
Job requirements
Job requirements

At least 10 years' experience in a similar position
Proven experience in industrial projects, with engineering studies, procurement and site works
Experience of collaboration with multidisciplinary teams
Fluency in French and English
Autonomous
Rigorous
Very good communicator, team player
Passionate about our business
Willing to travel, worldwide (up to 20% of time)