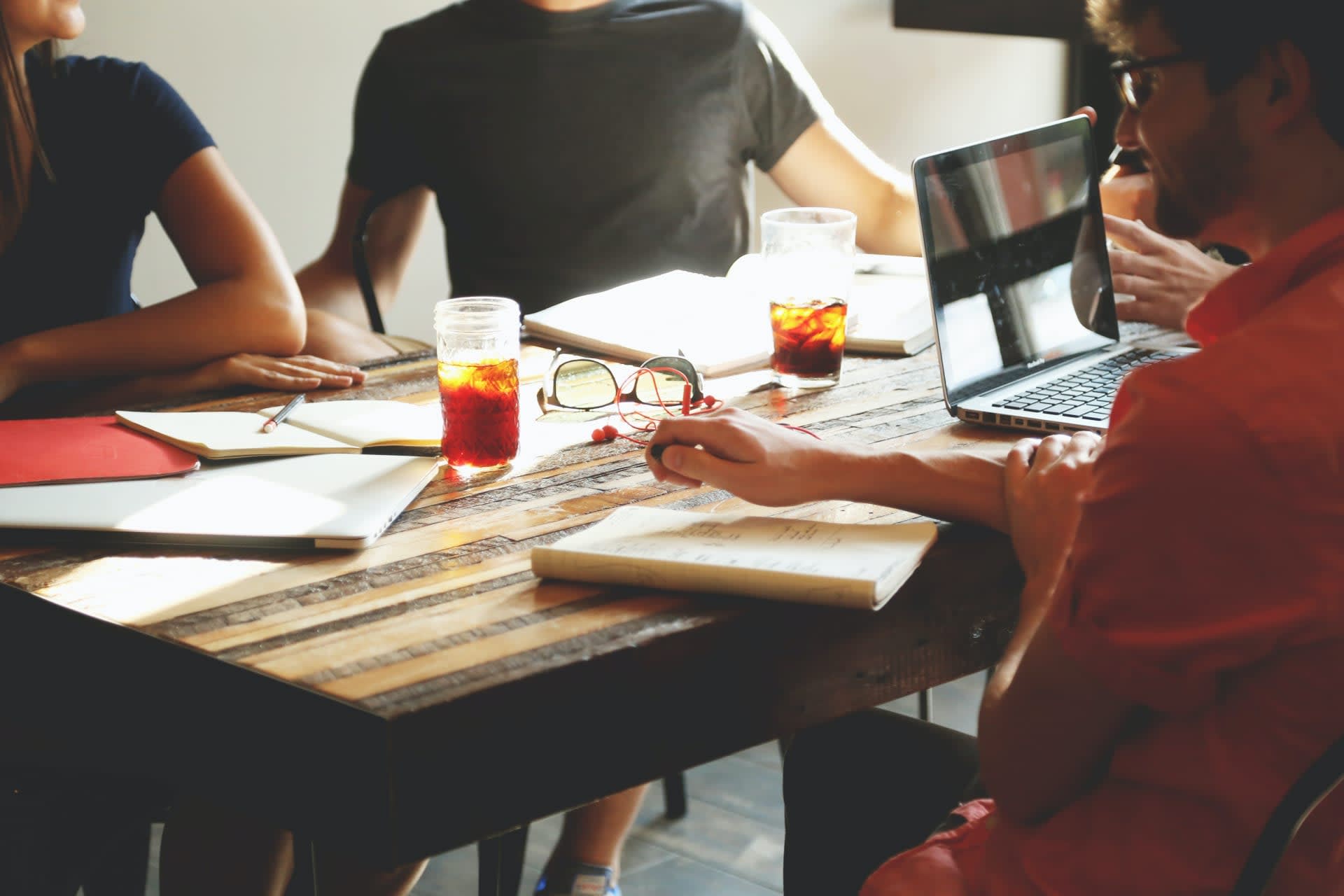 Process Engineer Fertilizer
Mont-Saint-Guibert

,

wallonne, Région

,

Belgium

DSAG - Process
Job description
De Smet Agro (DSAG)
is a subsidiary of De Smet Engineers & Contractors (DSEC), specialized in projects for the agro-nutrients industry. Taking root from over 65 years of experience, we provide the full range of project delivery services, from technical audits and technology solutions to complete EPCM and turnkey delivery to the Fertilizers Industry.
To support its Process Department in Mont-Saint-Guibert (Belgium), DSAG is looking for a PROCESS ENGINEER.
JOB OVERVIEW
The Process Engineer is involved at all stages of a project, from the chemical process concept definition to the design phases until the site implementation. In addition, the process engineer participates in technical audits and commissioning of fertilizer plants.
MAIN RESPONSIBILITIES
Prepare block flow diagram, process flow diagrams, heat & mass balances and P&ID's
Determine the process specifications of the principal equipment and instruments
Develop mass balances for process and utilities
Sizing of process equipment: pumps, tanks, heat exchangers, solids handling…
Determine the calculation conditions
Prepare equipment list
Transmit all information and specifications to the other engineering disciplines
Prepare operating manual
Participate to Hazop reviews
SPECIFIC RESPONSIBILITIES
Participate in the commissioning and start-up of fertilizer plants
Participate in industrial plants audits
Prepare technical notes and comments
Review process documents from technology licensors
Contribute to process innovation
Prepare technical proposals
Job requirements
Master in Chemical engineering with specific knowledge of inorganic chemistry
At least 5 years of relevant experience in a process-oriented engineering company or or in activities related to the fertilizer processes
Good knowledge of engineering sequences, process unit operations, thermodynamics, heat transfer
Involvment in a project for fertilizer industry and/or phopshoric acid field is an asset
Software: experience with VBA coding is required
Languages: Fluent English and French are mandatory, Other languages are an asset
Appreciate and demonstrate good team spirit
Ability to make decisions, take initiative and work autonomously
Enjoys responsibility and accountability
Creative / innovative
Well organized and adaptable
Good problem solving mindset
Willing to travel internationally (up to 20%)
---------------