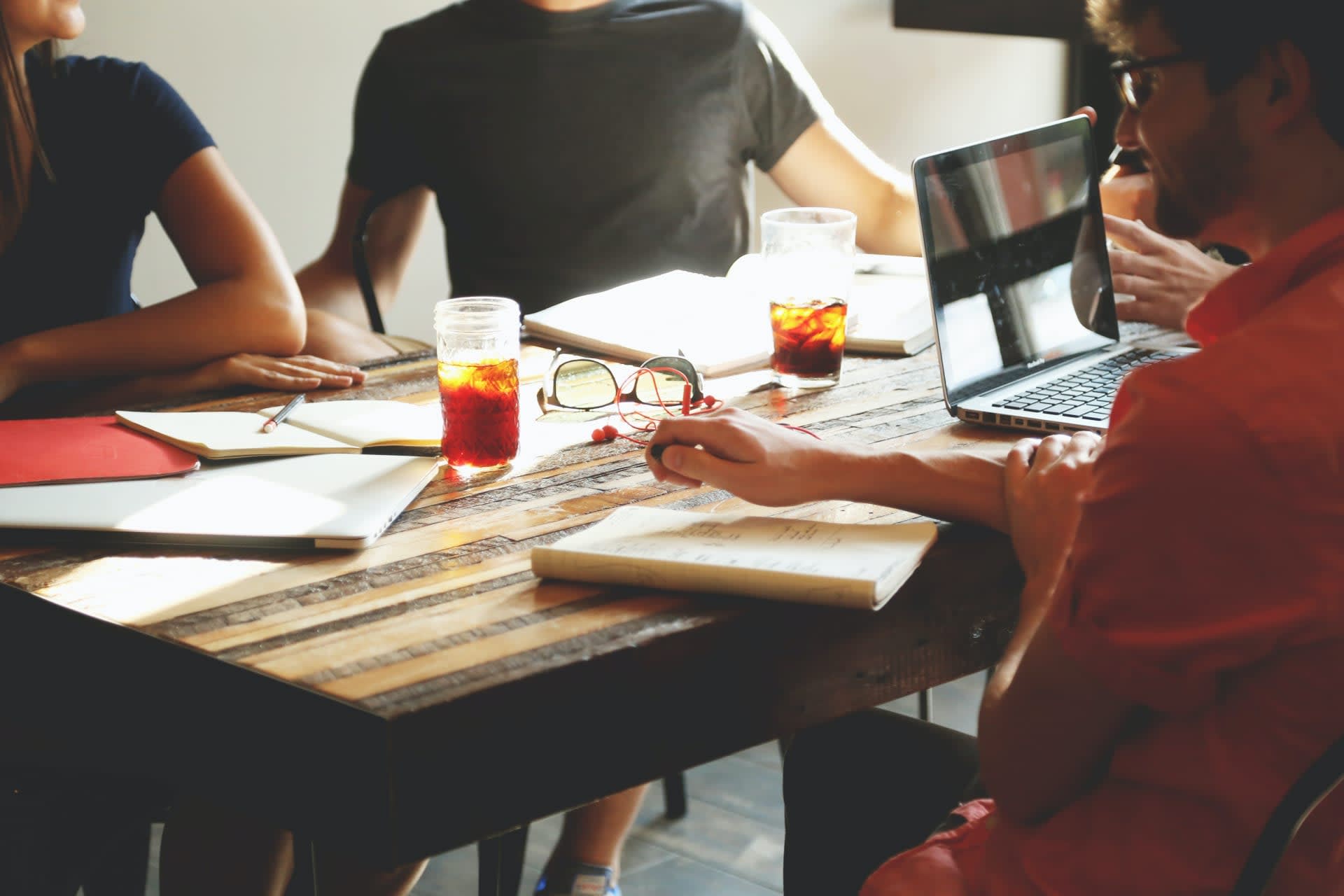 Project Engineer - min 3 years experience
MONT-SAINT-GUIBERT

,

Région Wallonne

,

Belgium

DSEC - Engineering
Job description
Project Engineer
De Smet Engineers & Contractors (DSEC) provides the industry with general contracting services as an industrial integrator from project management (EPCM) to full turnkey construction (EPC) via Conceptual Engineering.
DSEC has an established reputation as process integrator, specializing in the agro-industrial fields such as Sugar, Edible Vegetable Oil & Proteins, Biofuels, Bio Based Products & Agro nutrients. It is a world-class provider of Engineering, Procurement and Construction services under a single point responsibility.
Examples of DSEC projects are available on our website.
To reinforce our project teams we are looking for a
PROJECT ENGINEER
As a member of the project team and under the Project Manager's supervision, the Project Engineer will ensure all technical tasks required within the EPC, EPCM or basic engineering project.
More into details, the Project Engineer:
Redacts technical specifications, issues the Request for Quotation to supplier's, expedites the bidding process, aligns technically the supplier's proposal, prepares the bids comparison and supports the procurement.
Prepares P&ID (piping & instrumentation diagram) and 3D review.
Is mainly geared to expediting the suppliers and in particular, to follow the technical aspects of DSEC's subcontracts, up to acceptance of the equipment.
Whenever required, expedites fabrication at supplier's location and/or participate in acceptance tests of the equipment.
Follows contract requirements and suggests corrective measures to be approved by the Project Manager/Contract Manager in case of deviation.
Consolidates the supplier's documentation within the project with support of all disciplines (EIA, CSA, 3D).
Takes initiatives in conjunction with the Project Manager as to the follow-up of deliveries and costing of equipment to be supplied by DSEC.
Ensures technical coordination within DSEC various engineering disciplines.
Participates in technical meeting, as the technical owner in his field, with DSEC's client.
Follows-up the project's progress up to its completion.
Travels to DSEC's project sites for technically oriented missions during construction.
Job requirements
Experience & Expertise required
At least 3 years' experience in industrial engineering (agro industrial sectors of sugar, vegetable oils, biofuels, agrochemical or biomass, fertilizers, process industry, bulk solids handling)
At least 2 years' experience in a similar project management engineering role, preferably in an engineering office
Technical expertise with:

Bidding process: redaction of technical specifications, bids comparison, support the procurement…
Technical documentation expediting with multidisciplinary, ex. piping, EIA (Electricity, Instrumentation, Automation) and CSA (Civil, Steel, Architecture)
P&ID (piping & instrumentation diagram)
3D review

A site or construction or commissioning experience is an asset
Exposure to hygienic or food-grade application is also an asset
Education:
Master in Engineering (Process, Mechanical, Electro-Mechanical, Bio-engineering, Chemistry).
Languages:
French (minimum C1)
English (minimum C1)
Other languages are an advantage
Soft skills
Very well organized, very good in planning and prioritization
Autonomous
Spirit of initiatives
Rigorous
Very good communicator, team player
Passionate about our business
Willing to travel, worldwide (up to 20% of time)