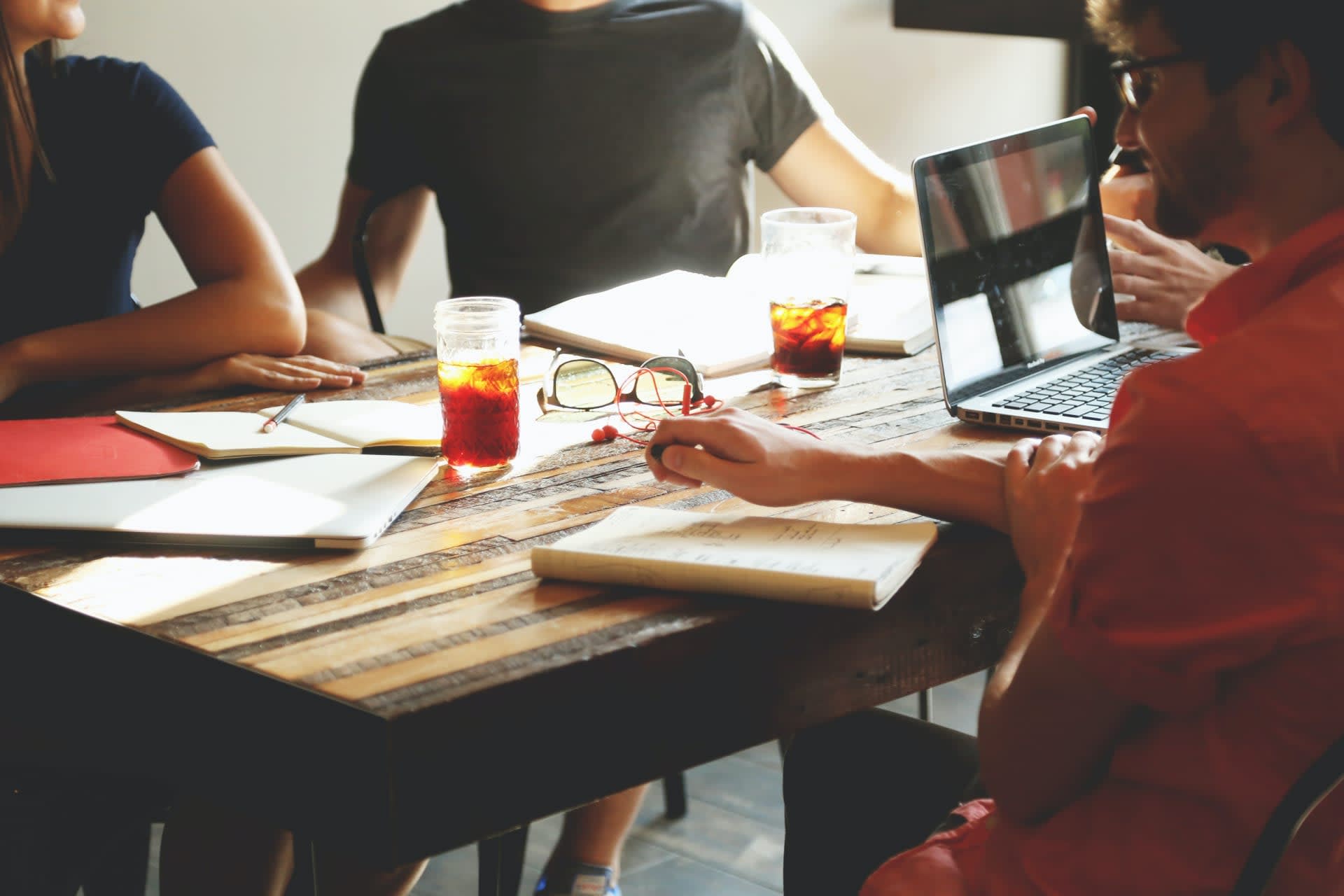 Project Engineer - min 3 years experience in similar role
MONT-SAINT-GUIBERT

,

wallonne, Région

,

Belgium

DSEC - Engineering
Job description
The Project Engineer is responsible for carrying out the definition/selection/monitoring activities of the equipment under his responsibility, within the limits of the budgets and deadlines set. In this context, he intervenes from the conceptual phase of the project, to help with the technological choice of equipment, to prepare the specification documents (general, equipment, scope of work) and to produce the datasheets in common with the Process Engineer. As part of a detailed study, the project Engineer will revise the documents of the conceptual study to produce the technical tender file. He will then carry out the comparisons of offers and the follow-up of sales plans.
Job requirements
At least 5 years experience in industrial engineering (agro industrial sectors of sugar, vegetable oils, biofuels, agrochemical or biomass, fertilizers, process industry, bulk solids handling) of which a

minimum of 3 years in plant engineering activities

Technical expertise with:

CAPEX elaboration
Bidding process: redaction of technical specifications, bids comparison, support the procurement…
Technical documentation expediting with multidisciplinary, ex. piping, EIA (Electricity, Instrumentation, Automation) and CSA (Civil, Steel, Architecture)
P&ID (piping & instrumentation diagram)
3D review

A site or construction or commissioning experience is an asset
Education:
Master in Engineering (Civil works, E&I and automation, Process, Mechanical, Electro-Mechanical, Bio-engineering, Chemistry).
Languages:
French
English
Other languages are an advantage
Soft skills
Very well organized, very good in planning and prioritization
Autonomous
Spirit of initiatives
Rigorous
Very good communicator, team player
Passionate about our business
Willing to travel, worldwide (up to 20% of time)