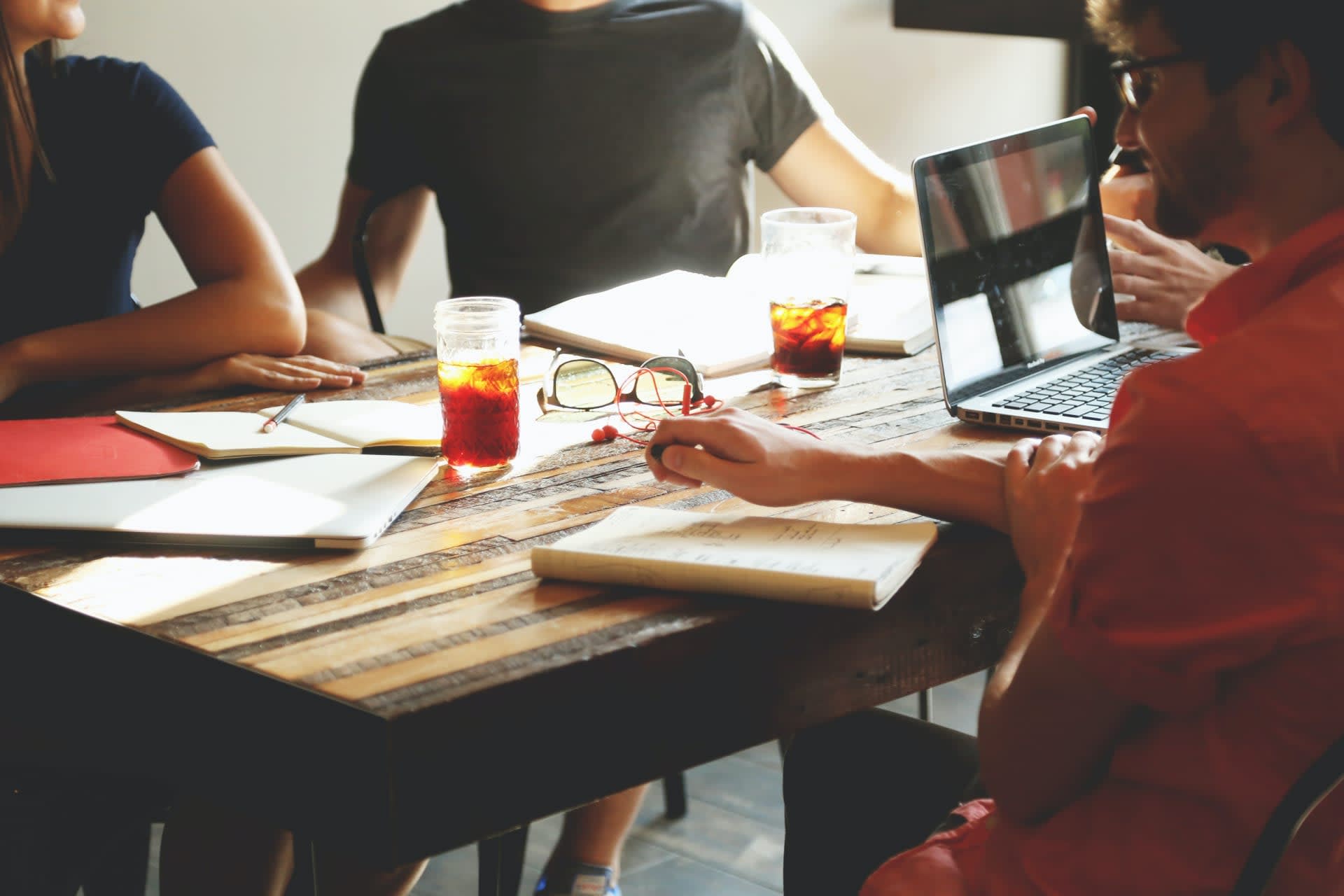 Project Manager - min 10 years experience in similar role
MONT-SAINT-GUIBERT

,

Région Wallonne

,

Belgium

DSEC - Project Execution
Job description
PROJECT MANAGER
The Project Manager reports to the Project Execution Manager and is responsible for the complete EPC, EPCM or basic engineering contract execution and controls the assigned project resources to meet the project objectives.
He/she is the lead person responsible for communicating with all persons intervening in the project, particularly the company management, the project team, and the client.
He/she ensures that the client is satisfied with the quality and timely delivery of the different phases of the project.
More into details, the Project Manager:
Is responsible for the financial result of the EPC, EPCM or basic engineering project.
Defines the profile of the members of the project team that he needs to assure the success of the project (Project Engineers, Project Assistant…).
Establishes and monitor the overall planning of the project from engineering to test.
Is responsible for the correct implementation of the Health and Safety plan.
Adapts the overall Quality Plan to meet the specificity of the contract.
Liaise with the client and ensure client satisfaction.
Checks, controls and approves any purchase of services, work and/or equipment done for the purpose of executing the contract, including variation orders, in liaison with Procurement Manager.
Defines the profile of site personnel required and internal company's resources to implement the contract and obtains approval of the COO for performing the above
Has to report monthly on all aspects of the contract execution and has to dedicate specific care to properly identifying and managing the risks that occur all along the execution.
Is responsible to fully close out of the main contract and all subcontracts.
Job requirements
At least 10 years' experience in industrial engineering (agro industrial sectors of sugar, vegetable oils, biofuels, agrochemical or biomass, fertilizers, process industry, bulk solids handling)
At least 5 years' experience in a leading engineering role (project manager, project lead, lead engineer…) on complete multi-disciplinary EPC/EPCM projects, from development stage to industrial operations (incl. studies, plans, planning, budget, reporting, procurement and construction) in an engineering office
Experience of collaboration with multidisciplinary teams.
Experience with 3D review, P&ID, technical specs & documentation, PID-coordination.
Experience in interfaces management.
Master in Engineering (Civil works, E&I and automation, Process, Mechanical, Electro-Mechanical, Bio-engineering, Chemistry)
Fluency in French and English
Flexibility to travel (20%)